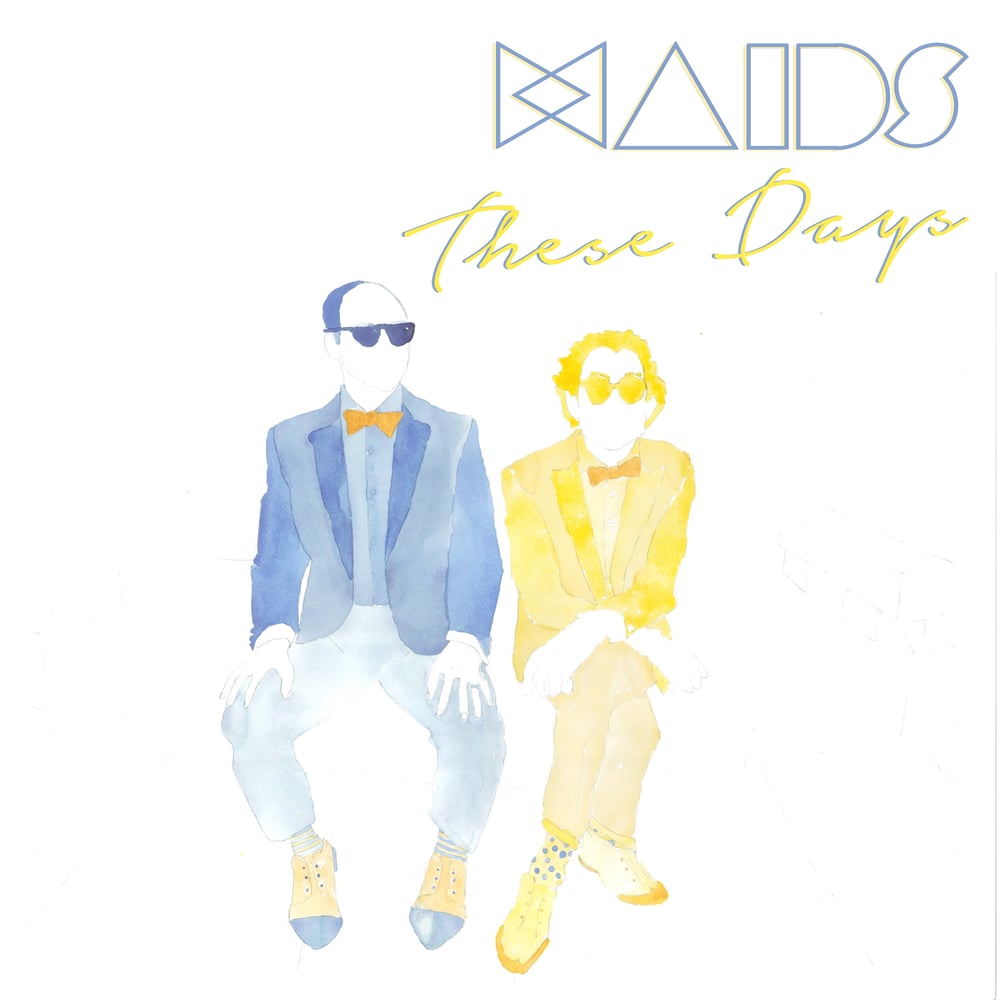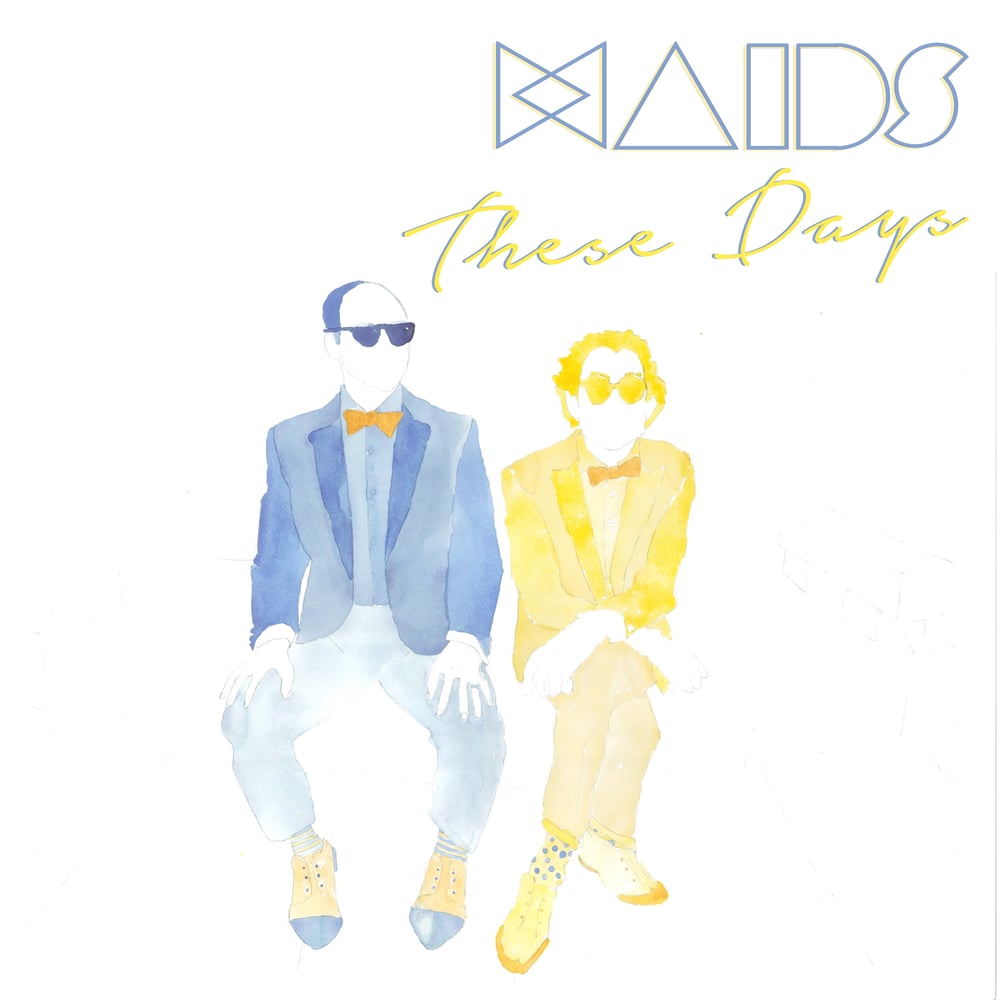 These Days - EP (CD)
$7.00 / On Sale
OUT WORLDWIDE MAY 6 - if you place an order before May 6, your CD will ship on or around that date.
THESE DAYS, the new EP from Midwest Disco kings MAIDS. Physical CD comes in an environmentally friendly Eco Wallet. Shipping should take between 3 and 5 business days.
These Days Tracklisting:
1. These Days
2. Do This Better
3. Home Alone
4. Bandits
5. Takes a Little Magic
The EP was co-produced by St. Lucia's Ross Clark and features a blend 80's synth pop and house.
MAIDS' Danny Heggen and Mickey Davis are currently on their Spring Fling tour in support of the EP with opening slots with St. Lucia, festival appearances, and Midwest club dates.